Travel Advice and Vaccinations
For all your health related travel advice and vaccinations please call us to make an appointment with one of our doctors. We are an accredited Yellow Fever vaccination provider.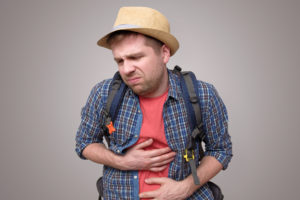 Australians love to travel overseas. Step off the plane almost anywhere on Earth and chances are you will hear someone speaking with a distinct Australian accent.
It is important to remember that if you travel outside Australia, you may get sick from a number of diseases that vaccination can prevent.
There is no standard immunisation schedule that will suit all travellers, as different countries have different vaccination requirements. The recommended vaccines for travelling depend on a number of factors, including:
your age
pregnancy or planning pregnancy
underlying medical conditions
vaccination history
location
season of travel
You should consult one of our doctors six to 12 weeks before you leave Australia.
Don't wait until the last minute, you might need several doses of a particular vaccine. You might also need time after immunisation for your body to develop full immunity.
https://beta.health.gov.au/health-topics/immunisation/immunisation-throughout-life/immunisation-for-travel